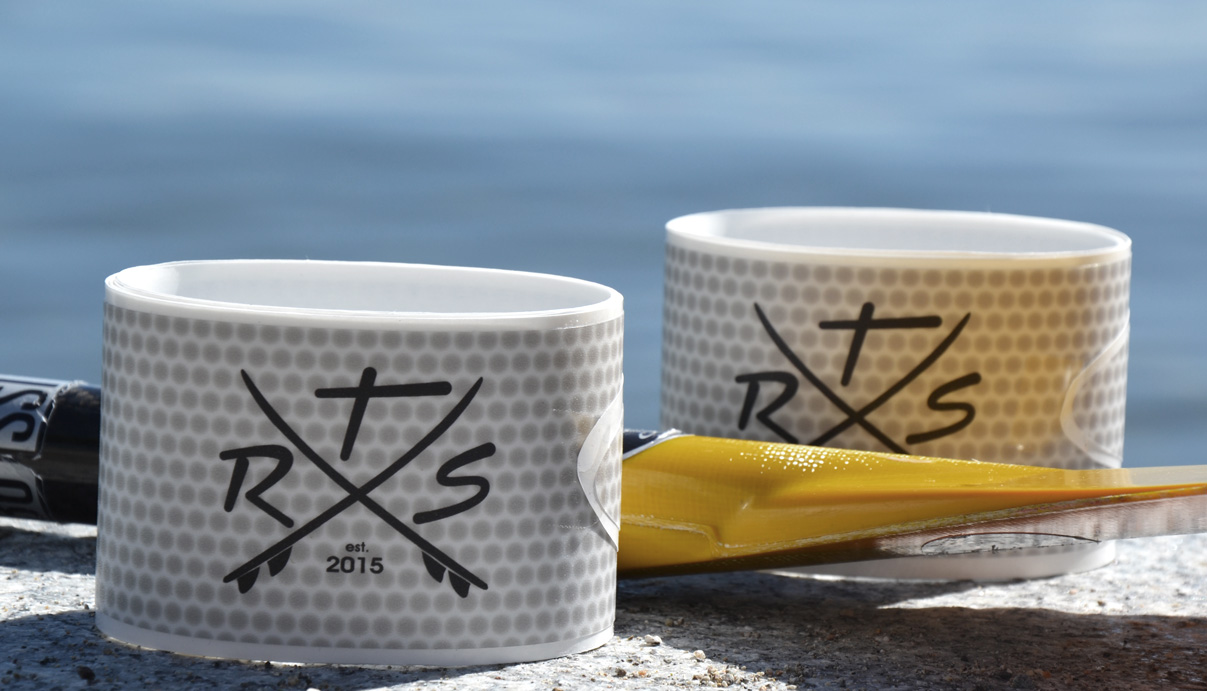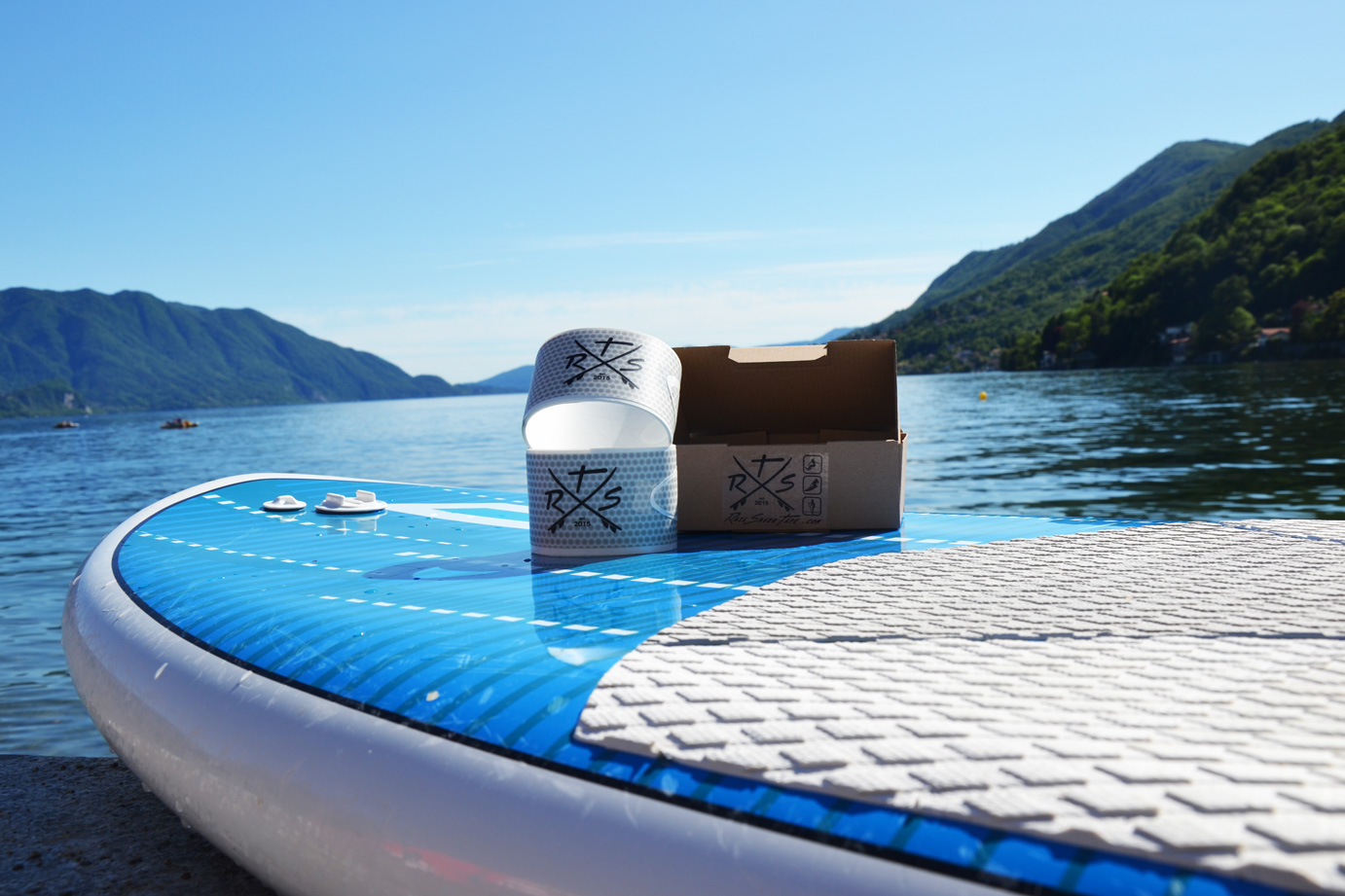 SUP Rail Saver Tape XL | Tour & Race Board
The SUP Rail Saver Tape XL  now the perfect tape for your touring and extra large race board!
It will protect your Stand Up Paddle Board Rails, no matter what course.
It doesn't matter if its a beach with lots of stones, or a reef break, or if you load or unload your board to the roof of your car, the board rails are protected!
Even if you get a Ding on the rails, in most cases the water won't penetrate your SUP board!
The Stand Up Paddle Board Rail Saver Tape is specially developed for SUP boards. It has the same durability like the rail saver tape for surf or kite boards and has the ideal measurements for Stand Up Paddle boards. It comes in the ideal length for your board.
Its surface texture will affect the plane performance of your board positively.
SUP Rail Saver Tape XL Product Features
The SUP Rail Saver Tape XL is as well suitable for all large boards.
It is slightly bend to fit the rocker line of your board.
Clear, transparent, and with our Railsavertape logo printed, self adhesive tape.
Blends perfectly in with the color of your board.
Adapting to every kite boards color.
Every set contains 2 tapes of 205cm length and 7,2 cm (2.83") of width. The surface of the tape is very much low friction and will protect your board from bashes impacts and scratches with a minimum on weight.
Never ever scratches from stones or any other obstacles on the way to and from the water, even if you get a ding on the rail, the tape will help to keep the water out.
The railsavertape is very easy to apply.
Our Rail Saver Tape is UV resisted and with a clear transparent adhesive.
Made and designed in Germany and stands for guaranteed quality and durability.
We ship Railsavertape from here worldwide.
98% of it's packaging is recyclable 
Dieser Beitrag ist auch verfügbar auf: German